Family Passenger and Pet Program
Pet Friendly
We know that when you have a pet they are also part of the family and it's ok to bring your four legged "family" member along when you are driving for us.
Family Passenger Program
Don't worry, we also have a Family Rider Program for your other family members as well. We encourage you to spend some quality with the family on the open road and with the added benefit that you get to show them how a professional driver operates.
Service One Truck Driver Career Opportunities
Start Driving With Service One Transportation Inc.
Service One Equipment/Maintenance
The Solution to Your Transportation and Warehousing Challenges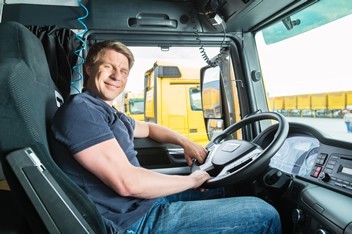 As a owner operated driver, or company truck driver for Service One you will enjoy the flexibility that comes from working for a smaller company, and one large enough to provide you with the benefits and resources you deserve.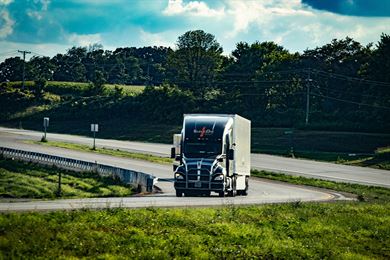 Trucking Transportation Services
Service One offers a broad-spectrum of supply chain solutions and truckload services ranging from local and over the road trucking, warehousing, U.S. and Canadian transportation, drayage, and logistics management.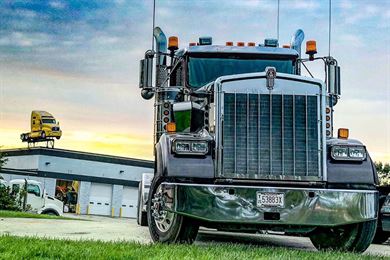 Where Great Service Lives
At Service One Transportation, our experienced staff brings a wealth of knowledge and experience in the trucking industry, ensuring our customers realize the most value for their Supply Chain dollar.