New Student Truck Driver Jobs
New Student Truck Driver Jobs
Start Your Truck Driving Career With Service One
We understand not every driver is going to have the preferred 2 years' experience that every company is looking for when hiring drivers. At Service One we have a comprehensive driver finishing program that ensures you will be ready for the road. We take what you have learned in the class room and give you real world experience in a non-pressure setting. As a driver we want you to be confident on the road and we won't send you out on your own until you are ready.
You will be paired with experienced drivers, and managers who will guide you through the process and get your diving career started on the right foot. In addition, as a recent or soon to be graduate from an accredited driving school, you may qualify for tuition reimbursement from Service One.
Service One Truck Driver Career Opportunities
Start Driving With Service One Transportation Inc.
The Solution to Your Transportation and Warehousing Challenges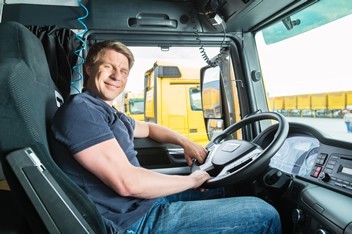 As a owner operated driver, or company truck driver for Service One you will enjoy the flexibility that comes from working for a smaller company, and one large enough to provide you with the benefits and resources you deserve.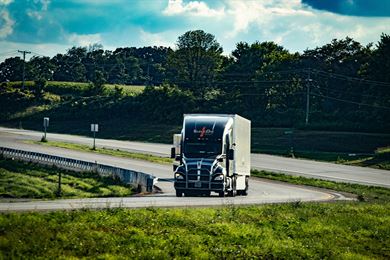 Trucking Transportation Services
Service One offers a broad-spectrum of supply chain solutions and truckload services ranging from local and over the road trucking, warehousing, U.S. and Canadian transportation, drayage, and logistics management.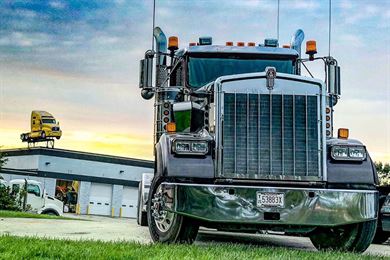 Where Great Service Lives
At Service One Transportation, our experienced staff brings a wealth of knowledge and experience in the trucking industry, ensuring our customers realize the most value for their Supply Chain dollar.