Owner-Operated Truck Driver Careers
Owner-Operated Driver Careers
Owner-Operated Driver Careers
At Service One we know that two of the key factors that owner operators need to operate profitably are consistent freight and reliable payments. With our large, varied customer base you will have a choice of runs throughout the entire year that fits your needs and schedule.
Our owner operator driving opportunities offer the savvy owner operator a wide range of financial advantages and the ability to customize the program to your business.
Compensation
Not only do we have great pay per mile, but we make sure your compensation covers all the work you do. That means our company drivers get paid for stops, wait time, lay overs, unloading assistance if required.
Great Pay per mile rates
90% of gross load revenue paid on backhauls
No forced dispatch
Free truck washes at home terminal
Service One Owner Operator Advantages
Discounts on fuel, maintenance, tires, parts
Access to Service Ones expansive freight base
Trip advances
Settlement payment net 7 days
Service One Truck Driver Career Opportunities
Start Driving With Service One Transportation Inc.
Service One Equipment/Maintenance
The Solution to Your Transportation and Warehousing Challenges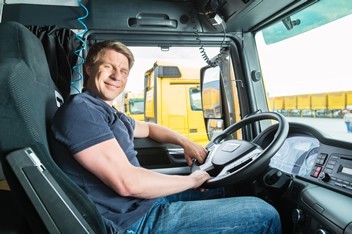 As a owner operated driver, or company truck driver for Service One you will enjoy the flexibility that comes from working for a smaller company, and one large enough to provide you with the benefits and resources you deserve.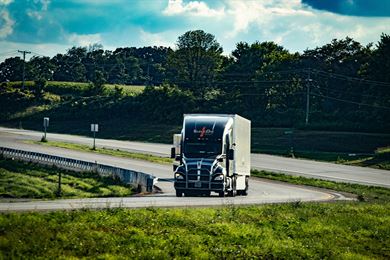 Trucking Transportation Services
Service One offers a broad-spectrum of supply chain solutions and truckload services ranging from local and over the road trucking, warehousing, U.S. and Canadian transportation, drayage, and logistics management.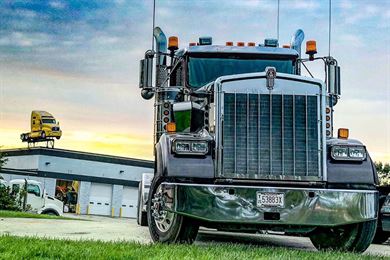 Where Great Service Lives
At Service One Transportation, our experienced staff brings a wealth of knowledge and experience in the trucking industry, ensuring our customers realize the most value for their Supply Chain dollar.