Wisconsin Truck Driving Jobs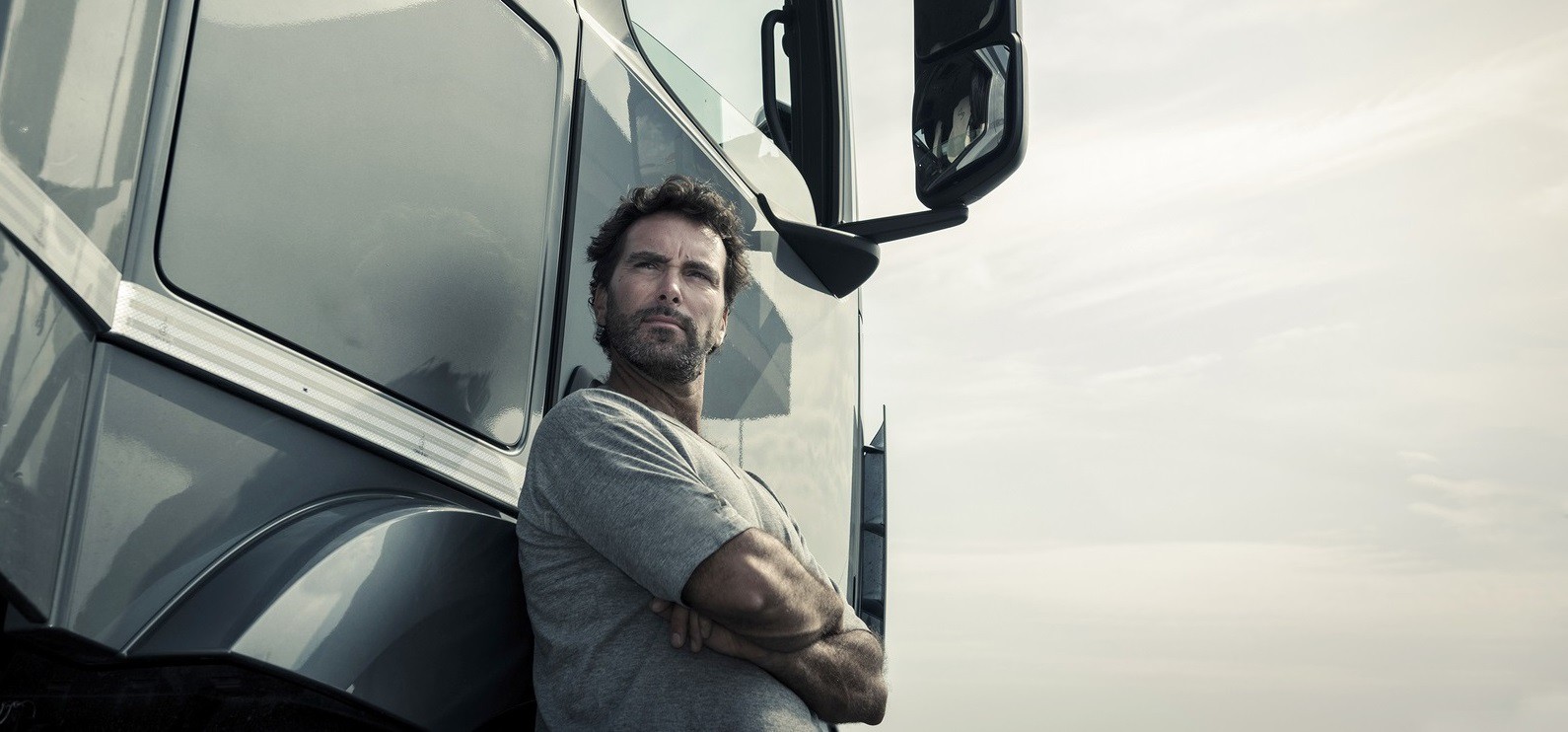 Truck Driver Jobs
Company Driver Careers
Owner Operated Careers
Excellent Per Mile Day
Full Benefits
Family Passenger & Pet Programs
Part-Time / Seasonal Jobs
Learn More
Apply Today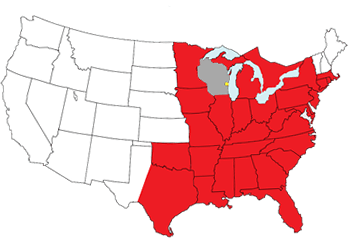 Home Of Wisconsin's
Finest Drivers Since 1997
Now Hiring – CDL Truck Driver Jobs (Class A)
We are seeking CDL Truck Drivers (Class A) who live in or around Milwaukee, Green Bay, Appleton, Eau Claire, Janesville, Kenosha, La Crosse, Madison, surrounding areas and nearby states to join our Service One Transportation team! Regional and Over the World (OTR) positions available for Company Truck Driver Careers and Owner Operators Driver Careers. Benefits Offered – Vision, Medical, Life, Dental, 401K, and more. Employment type Full-Time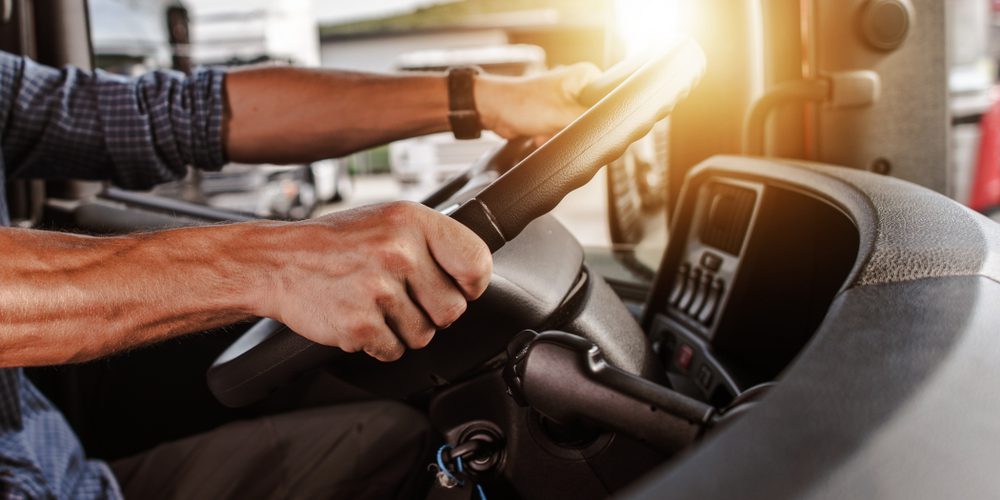 Service One Truck Driver Career Opportunities
Start Driving With Service One Transportation Inc.
Service One Equipment/Maintenance
The Solution to Your Transportation and Warehousing Challenges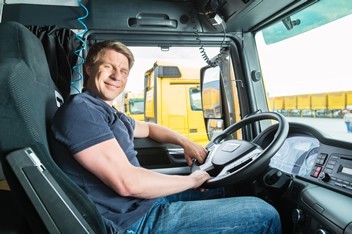 As a owner operated driver, or company truck driver for Service One you will enjoy the flexibility that comes from working for a smaller company, and one large enough to provide you with the benefits and resources you deserve.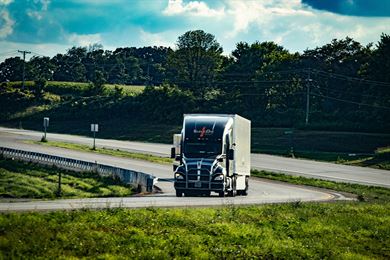 Trucking Transportation Services
Service One offers a broad-spectrum of supply chain solutions and truckload services ranging from local and over the road trucking, warehousing, U.S. and Canadian transportation, drayage, and logistics management.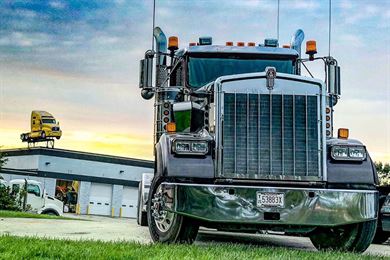 Where Great Service Lives
At Service One Transportation, our experienced staff brings a wealth of knowledge and experience in the trucking industry, ensuring our customers realize the most value for their Supply Chain dollar.